1 year ago · 2 min. reading time · visibility ~10 ·
Data Analytics Courses to Get an IoT Cloud Job in 2020
Internet of Things, Connected Cloud and Cloud Computing are coming together to massively disrupt the technology industry.
The global data analytics market is evolving quickly to solve complex business problems for various industries. According to the recent reports on Data Analytics, healthcare, manufacturing, Mobile Marketing and Advertising, Retail Commerce, Shipping and Logistics, Education and Research, Media and Entertainment and Esports have become the top industries to adopt Data Science and AI ML tools in the recent months.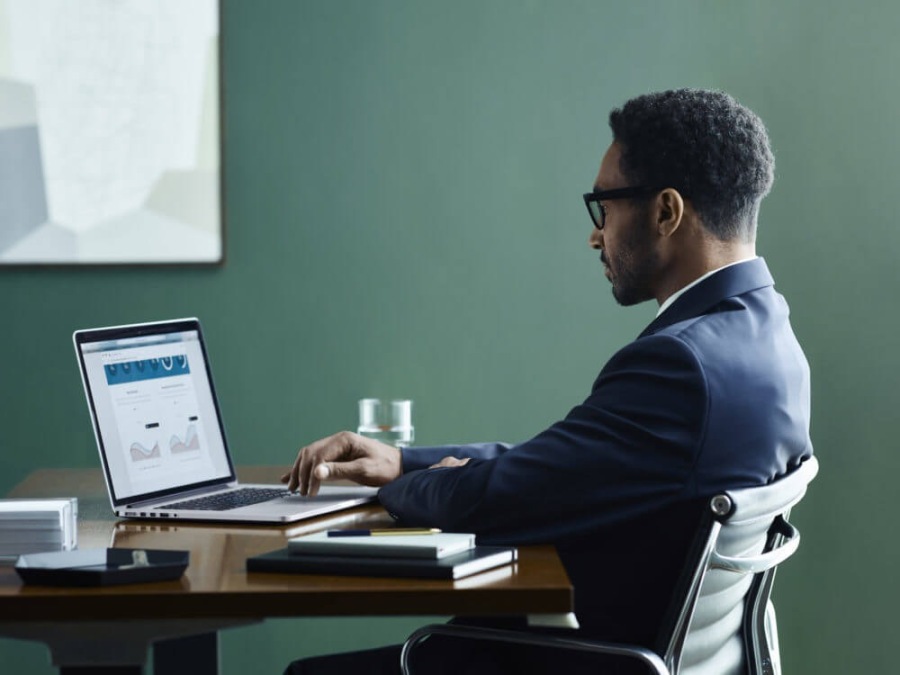 What is IoT Cloud and Why You Should Aim For This Industry?
An IoT Cloud is a system of connected applications, software, hardware and sensors that are driven on top of a data engine, called "Event Processing Engine."
IoT Cloud is finding applications in diverse industries. For example, a leading energy generation company uses IoT Cloud platform to measure the loss in energy from turbine operations due to change in wind speed, damage to turbine blades, or other physical conditions.
It is obvious that our lives will be further influenced by the devices we use -- most of those could be directly deployed within Cloud infrastructure.
Voice search devices (Siri, Alexa), Connected car entertainment, mobile search intelligence, reactor automation, RPA, etc, are all running on complex IoT Cloud. In India, we are still exploring platforms to manage these.
Can I apply to IoT Cloud companies?
Start-ups and enterprise Cloud companies are coming together to transform our future. Around 10% of the company staff comprise of highly skilled big data and analytics programmers and engineers. Depending on the size of the projects, this can swell to 35%. You can be one of them if you have recognized data science experience with Cloud computing projects. So, answer is - Yes, you can apply.
What kind of roles can I apply to with data analytics certification?
The roles in data science industries continue to be built on shaky grounds. There is a lot of movement within, which keep major companies away from hiring from entry-level pool of candidates. However, with a dedicated Data Analytics background presented with online certification and months of coding experience, things can change very quickly for you.
From applying to data engineering and analytics roles, you can accelerate your career path toward more scientific and research-based roles. One of those could be IoT Cloud Migration roles.
Amazon Web Services, Microsoft Azure, and VOLANSYS lead research in this front.
Data Analytics skills with Cloud Computing background and coding experience prepare companies to ready themselves for the IoT ecosystem.
To stay relevant to the competitive data-driven economy, more and more start-ups are emerging from the analytics marketplaces. This has led to an increased demand for skilled data analytics and engineering professionals. As per the recent trends, only 3 out of 10 data science vacancies actually get filled with the right people. Remaining vacancies are lost to entry-level juniors with bare minimum experiences. Top data analytics courses help to prepare you for both roles.
You have no groups that fit your search