1 year ago · 2 min. reading time · visibility ~100 ·
Hidden Germ Spots in Your Bedroom You Need To Clean ASAP
There are times when we pick up our brooms and disinfectants and start cleaning the house. Your whole house can be a hub of germs, but have you ever imagined that the bedroom you sleep in can be the one full of germs that might cause allergies and infections.
It's time to settle things at once and focus on replacing the new things like curtains, rug, plant and foam mattress online India. It's time to learn about the places in your bedroom that carries most of the germs.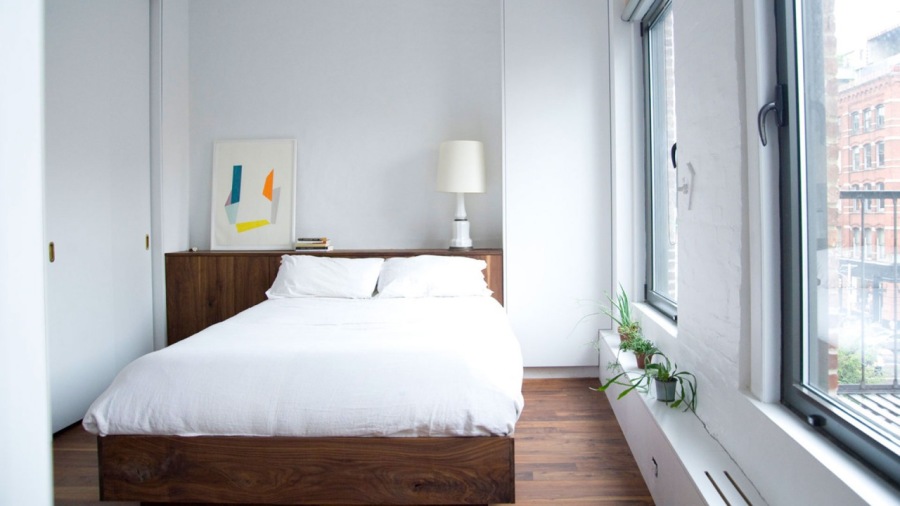 1. Remote control
We all love to watch movies while lying on our bed, feeling cozy. But have you ever imagined that the rubber buttons are the one which is exposed to our dirty hands, which might help germs to build up?
We would always recommend you to open the remote control apart once a month and clean it properly, as wipes cannot reach those cracks and germs keep on building inside.
2. Dirty Laundry
If you have a separate room for keeping your laundry then you can skip this point. But if you keep your dirty laundry in the same room, stop doing that. Your dirty clothes can be packed with bacteria like E. coli which might trouble you with allergies.
It is always recommended to regularly wash your dirty laundry and wash hands properly after loading them into the washing machine, as bacteria pie up on damp items very quickly.
3. Cell Phone
Thought this is not directly a part of your bedroom, but it is definitely the part of your life and always accompanies you to your bed. The screen of your phones carries a lot of germs which can cause eye infection (pseudomonas), skin infection (staph) and stomach ailments (salmonella).
Your phone should be cleaned almost every day with disinfecting wipes and always remember to specially clean it if someone else has used it. Their sweat might mix with yours and trouble you with various infections.
4. Bed
Our bed is the most essential part of our bedroom and it is that one thing which should always be clean. The bed bugs can easily grow in our old beds and can maximize themselves up to 5,000 in just six months.
We would suggest you get rid of your old beds and buy foam mattress online, which comes with the advanced making of keeping bed bugs away from your bed. If you don't want to buy a new mattress, then keep your mattress in direct sunlight once in two weeks.
5. Rugs and Runners
Your runner or rug is the favorite hot spot for germs, as we usually sit or rub our feet on them. There could be as many as 2,00,000 bacteria per square inch in your runners and rugs which also includes E. coli, MRSA and Salmonella that live on pollens, food and skin cells.
Always avoid eating on them and vacuum them weekly. Also, disinfect them with some fabric sanitizing product and if possible hire a service to get it deep steam cleaned once in 6 months.
You have no groups that fit your search