2 years ago · 2 min. reading time · visibility 0 ·
How to improve your Vitamin D intake during winter season?
Most of us try to meet our vitamin and mineral requirements through the means of our food, but we have to depend on the sun to get vitamin D, right?
As per the research, it has been revealed that around 90% of our vitamin D requirement is met by the Sun provided we spend around 15 to 20 minutes in direct sunlight.
There isn't any issue during the summer season. However, the problems come during the winter months when there are days when it is cloudy.
There are many who look for vitamin D supplements but you would be glad to know that another way to improve your intake is by eating food rich in vitamin D. The superstores are full of food items that are fortified with vitamin D, including Soy milk, orange juice, cereal and milk.
Through this post, we shall be discussing some of the food items that you can quickly prepare at home and pack in borosilicate lunch box for work.
Let's have a look at the food items that you can have to increase the intake of vitamin d during the winter months:
Salmon Toast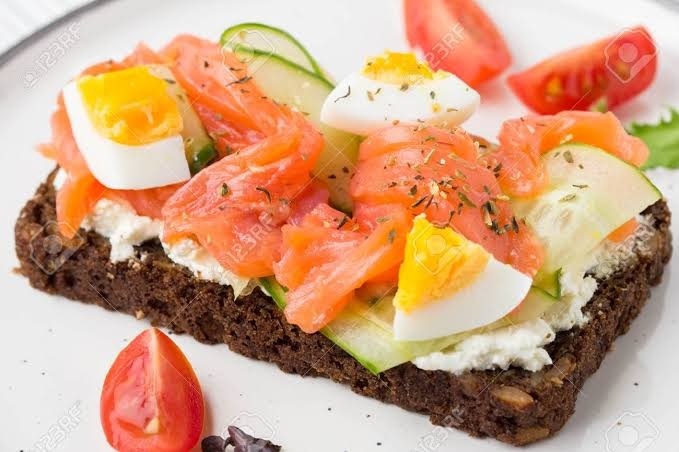 Did you know the fact that Salmon is considered to be the highest source of vitamin D? You can have salmon in different ways and one of the best ways to include it in your diet is in the form of toast. Toast is basically quick to make and easy to pack in your borosilicate lunch box.
In order to add more flavours to the toast, you can add some slices of avocado and sprouted grains to add some crunch. The preparation time for salmon toast won't be more than 15 minutes.
Mushrooms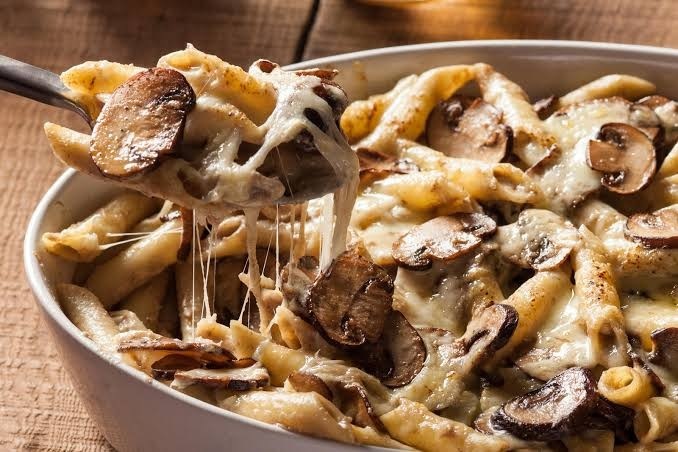 Mushrooms are yet another delicious ingredient that you can add in chicken or simply stir fry them. As per the estimates, most of the mushrooms sold in the supermarkets are usually exposed to direct sunlight and have good amount of vitamin d. You can make a chicken salad with a whole cup of mushrooms for work or even give to your kids for school lunchbox.
Egg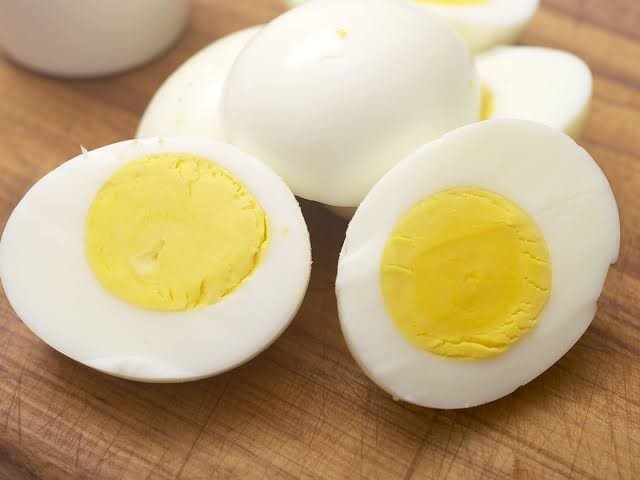 As per the experts, the egg yolk can also help you fight vitamin d deficiency. The egg you can have in different forms, including omelettes, hard boiled, soft boiled, scrambled, sunny side up, and egg curry. The choice is yours. You can cook in different forms and pack in the borosilicate lunch box for work or for kids' school lunch.
The best part about eggs is that they don't take too long to get cooked. He nce, you can prepare eggs even when you just have 15 minutes time.
Oatmeal with pumpkin seeds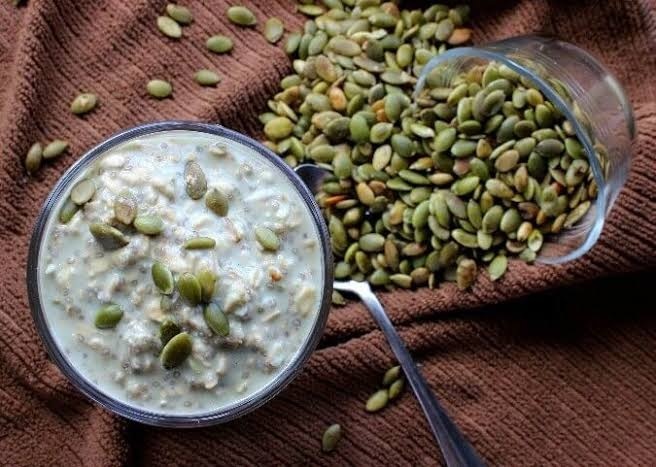 Last but not least is the oatmeal with added pumpkin seeds. Pumpkin seeds are considered to be good source of vitamin d. So, you can simply add pumpkin seeds in your oatmeal.
Wrapping up
I hope the above-mentioned food items can help you improve your intake of vitamin d. Always ensure to pack them in your borosilicate lunch box.
You have no groups that fit your search