1 year ago · 2 min. reading time · visibility ~10 ·
MacBook Pro repair at Fixerman
MacBook Pro is a line of Macintosh portable computers introduced by Apple Inc. in January 2006 as a revolutionary change in the field of typical laptops and computers. There are a total of 5 generations of MacBook Pro launched in the market till now. MacBook Pro comes in two sizes base on the screen - 13 inches and 16inches.
Apple Inc. keeps setting forth a new model of the MacBook Pro in every few years with improvised features and designs.
The major changes in all these years of the Apple MacBook Pro's design are pertaining to the screen and keyboard only. With a mixed response to the new concept of ' butterfly switch' keyboard for the initial models of MacBook Pro, Apple has now switched to 'scissor-switch ' design for their latest MacBook Pro models.
The sleek design of the MacBook Pro was a trailblazing approach in the world of traditionally bulky laptops, which also makes the MacBook Pro very handy.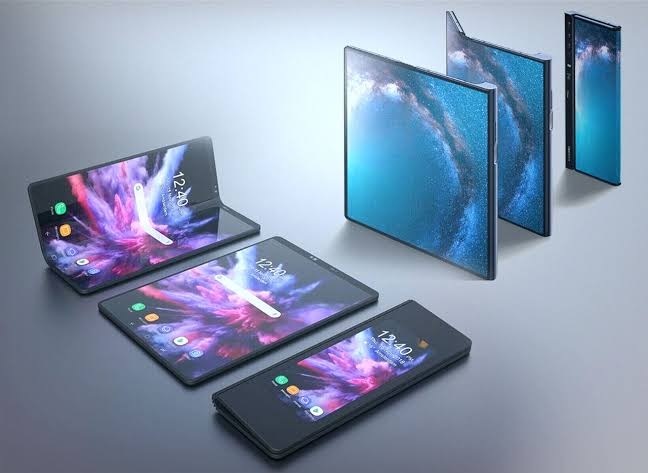 MacBook Pro screen replacement at Fixerman MacBook Pro has a retina display with LED-backlit screens. The latest model also has narrower bezels with a wide color range. Decked up with all these features, a usual screen repair for MacBook Pro with mere cracks or scratches is relatably affordable ranging between 360AED-400AED. If there's liquid damage associated with the screen and your Apple Care + warranty has expired, then brace yourself to pay at least close to 1900AED for screen replacement. While, here at Fixerman we can make the screen as good as new after replacement between 1000AED-1500AED.
Battery replacement of MacBook Pro at Fixerman 
The latest models of MacBook Pro support an average of 1000 cycles will last you for approximately up to 10 hours at one go on continuous usage. Under the scenario that the service is not covered by Apple warranty for you, the battery replacement at an Apple authorised service provider will cost you anywhere around 650AED-750AED. At Fixerman, we ensure that your device is essentially fixed and intact after replacement of the battery and works just perfectly, all offered at very low prices.

Keyboard Replacement for MacBook Pro at Fixerman
As part of the contemporary technological advancements, Apple Inc. now offers a Touch Bar ID sensor along with the keyboard in the latest models of MacBook Pro. It is accompanied by Multi-touch gestures and pressure-sensitive drawings.
As the 'butterfly switch' keyboard in the older models acquired a lot of negative response, Apple Inc. is now returning to ' scissor-switch' design of the keyboard. So, in 2018 Apple launched a scheme where any difficulties encountered with the butterfly switch keyboard model of MacBook Pro could be repaired free of cost by the company. This scheme was then again extended for the upcoming years in 2019 specifically for customers of butterfly switch keyboard.
For the new models with scissor-switch design keyboard, you will likely be charged 470AED for repair. In case of damage of keyboard by water or any liquid, you'll have to pay around 2200AED-4500AED depending upon the size and state of your laptop.
So, at Fixerman we are entitled to provide you with the best of services for all models of your MacBook Pro through our experienced and well-trained team at affordable prices.


You have no groups that fit your search