1 year ago · 2 min. reading time · visibility ~10 ·
Six Easy Tips To Deal with Camera Failures
The brilliant picture and video quality of an iPhone camera is the selling point of all iPhones and when that feature fails, hell breaks loose.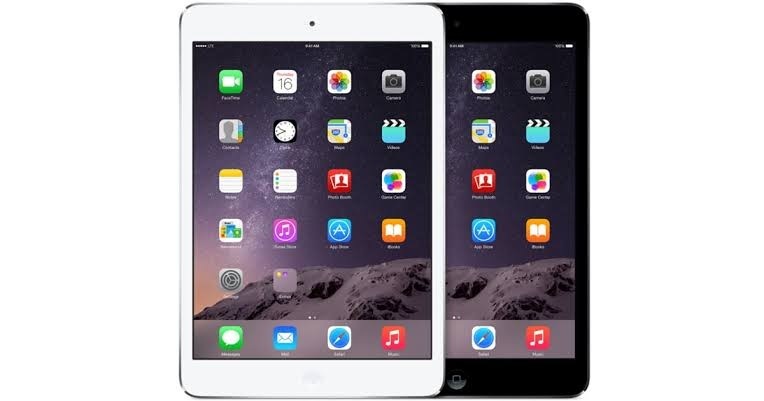 Here are six easy tips to keep in mind when you encounter these common problems in your iPhone camera:
1) There have been numerous instances when the screen is blank after opening the camera app, it could probably be because something must be blocking the camera, something must be stuck. Always use the official camera app and avoid using third party apps without having any surety of the app's source. Check whether both the front and back cameras are in working condition, if one of them isn't, then it is a hardware issue and it is best to take it to a certified iphone repair Duabi center.
2) Blurry photos are the worst, especially after cleaning the camera lens for the umpteenth time. But there are chances of dirt or debris being that make their way with time in the camera glass. Metallic or magnetic phone covers may cause blurry photos are they might interfere with the optical image stabilization. When you open the camera app, if you notice AE/AF at the top of the screen, trying tapping on a blank screen to bring back auto focus, there are pretty heavy chances that you may have accidently locked the focus by tapping and holding the camera app. Or sometimes your hand is not steady enough while trying to tap the shutter button.
3) Natural photos are always the best, but what do you do when you're at the club and the lighting is dim or more often than not, dark. That is when your best friend, swoops in and saves the day. Yes, you're right, The Flash. A lifesaver during night time but how to get around when it isn't working? First things first, Test the LED by turning on the flash light in the control center of your iPhone. Or the easiest solution to your flash problem is to set the flash to On or Auto in the camera app, something we often forget to do. However, you must be careful when the flash for too long or in hot environments, if you find that your flash has turned off abruptly, it probably is because your phone must be too hot and you must wait for it to cool down.
4) Among the myriad issues you face with your iPhone camera, another problem is the horizontal and vertical landscape of your iPhone camera. It often happens when you turn your phone horizontally to take a landscape-oriented photo. After clicking the picture, it flips back to the original orientation. Try these handy tips to help fix this:
Open the control center on your iPhone and turn off the rotation lock.

Make sure the icons on your camera app have rotated back to the orientation you want to click your photos in.
5) Have there been times when you found your camera app frozen or simply missing? It is probably because iPhone has restrictions. This can be dealt with in the screen time settings. Follow these steps:
Under settings, go under screen time and then Privacy Restrictions.

And then enter the screen time passcode if you have one

Make sure the toggle of the camera app is turned on
6) Lastly after all this, you might simply be facing an issue with the software of your camera. You might have already read or done these tips yourself, but let's run through them again. The basic tips to keep in mind are:
Close all the apps on your iPhone
Restart your device
Update your IOS
Or the last resort is to factory reset your mobile and start from scratch. This should resolve any software issues with your iPhone.
You have no groups that fit your search