1 year ago · 2 min. reading time · visibility ~10 ·
Understanding the Influence of Data in an Enterprise
My little sister was playing with my phone. After a while she came running to me, delighted, yelling that she had taken a selfie with the help of Bixby. Bixby is the name of the AI built into my phone and my 7 year old sister managed to take a picture with it using voice command. This apparently cute incident reminds us just how deeply AI and machine learning have influenced the lives of the common folks. It is quite obvious that these things would have a much bigger role to play in the future. The businesses are aware of this and they are doing what they can to catch up with the trends. But there are and there will be disparity between the expected results and the realities.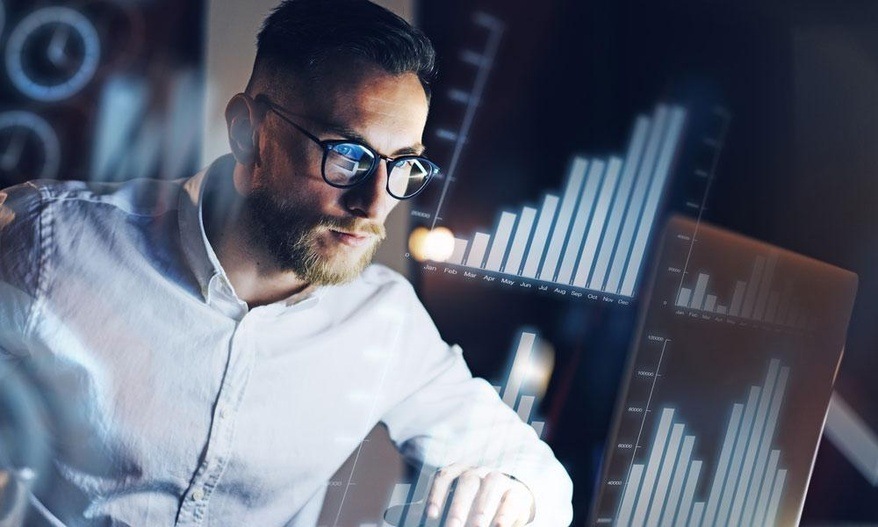 The future that we are talking about concerns primarily the industrial bodies and secondarily the lives of common citizens.
A quick look at how data works
Suppose, you run a company that makes shoes for sports people. You have a steady customer base. Now, a new company with similar offerings has arrives in the market and launches you into a fiercely competitive environment. At this point, the only way for you to survive this competition and hold most of your customer base to cater them at a more personal level – learn about their needs, initiate consumer friendly pricing, optimize the marketing strategy to involve and engage the customers on an intimate level. But how do you do it? Those days are gone when there was one store and the customers were all known faces; you could just ask Jim about the health of his niece or tell Harry a joke about the local football team. Most of your customers do not even visit the shop. All you have is a faint digital foot print of your customers and some information about the market itself.
At this point data analysis can help you make most of the data available. Dry numbers that mean nothing to the plain eye can yield patterns. These patterns can reveal crucial insights about customer behaviour and buying tendencies. You can personalize your ad content with the help of sentiment analysis. You can optimize product design in accordance with the upcoming, probable trend – you make a new trend.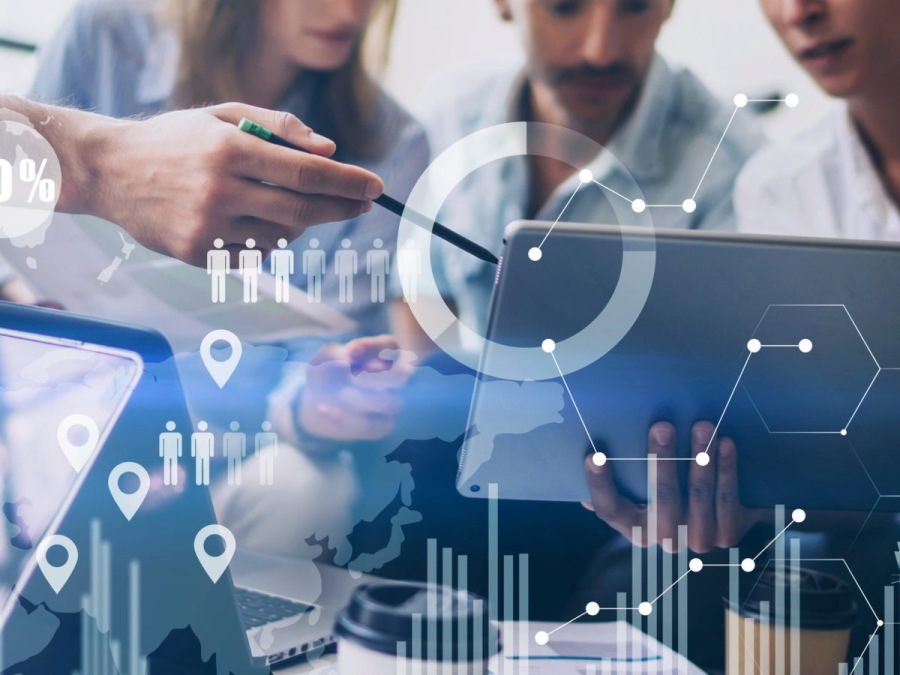 A data centric environment
This is something that we can already see and will see more of in the future. Using data science for insights is not enough; it has to be an all pervading process that includes all levels of the organization. A data scientist course in Malaysia can help create efficient analysts and data science professionals but the other employees too should have a clear vision of how data affects their organization. This way every one is on the same page and understands each other.
Success takes time
Including data analytics in the organizational process can be expensive and yield no tangible results. A lot of companies in different industries invest on data analysis with expectations of instant results. This is not how it works. It takes time for data to yield insights and for those insights to be converted in tangible, profitable reforms.
You have no groups that fit your search