2 years ago · 2 min. reading time · visibility ~10 ·
4 Common iPad Problems
The introduction of iPad's and tablets has been revolutionary. At least 1 out of every 7 households owns an iPad or a table. They are used by all age groups ranging from young kids to old adults. Most gadgets are more inclined towards having a good design when compared to the durability and that is why they are prone to damages.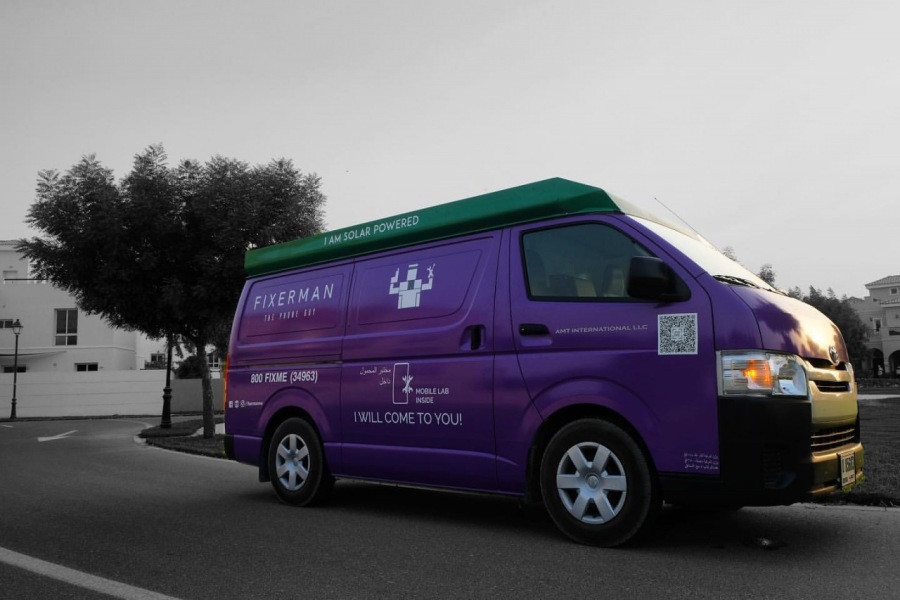 Fixerman – The Tech Guy is on a mission to solve all your gadget repairs in Dubai whether a phone, laptop or tablet fix. We repair gadgets at your doorstep so you'd get the service you want at your convenience and the most affordable price. Equipped with the world's first solar-powered mobile service center, we call it #FixerVan! Our team comprises of highly experienced tech geeks who are passionate about fixing your phone and making it as good as new.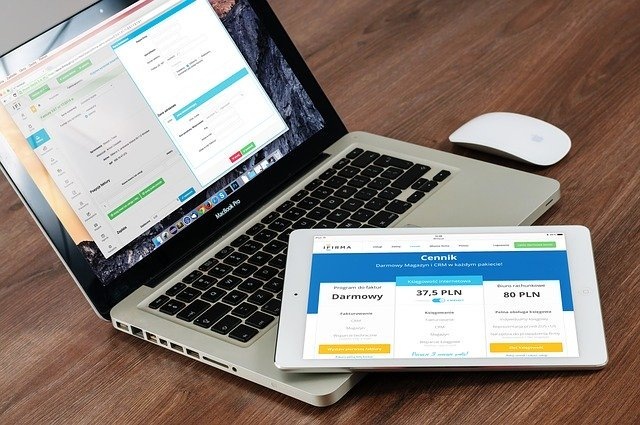 Listed below are 4 common iPad problems that most iPad users face
Screen Damage
The older versions of iPad's had a glass layer above the LCD. Most screen damage repairs get fixed by replacing the glass on the device. The newer versions of iPad's have a complete assembly of LCD and glass and hence they can not be fixed unless the LCD is replaced. It is important to get the issue diagnosed in order to know what part needs replacement.
Fixerman uses OEM - Original Equipment Manufactured parts and provides up to 3 months warranty on screen repairs. The OEM parts adhere to the quality standards of Apple parts.
Battery Issues
When your iPad's charge depletes sooner than normal you tend to detect a battery defect. Battery replacement costs a lot in Apple stores and it is important to replace your worn-out battery with an original or OEM - Original Equipment Manufactured Complied battery so that the quality of your iPad remains intact.
Fixerman can replace your battery using OEM parts and provide up to 3 months warranty. We also have a fast turnaround time to deliver your iPad back to you when compared to other local stores. We could also deliver your iPad on the same day depending on the effect of the damage.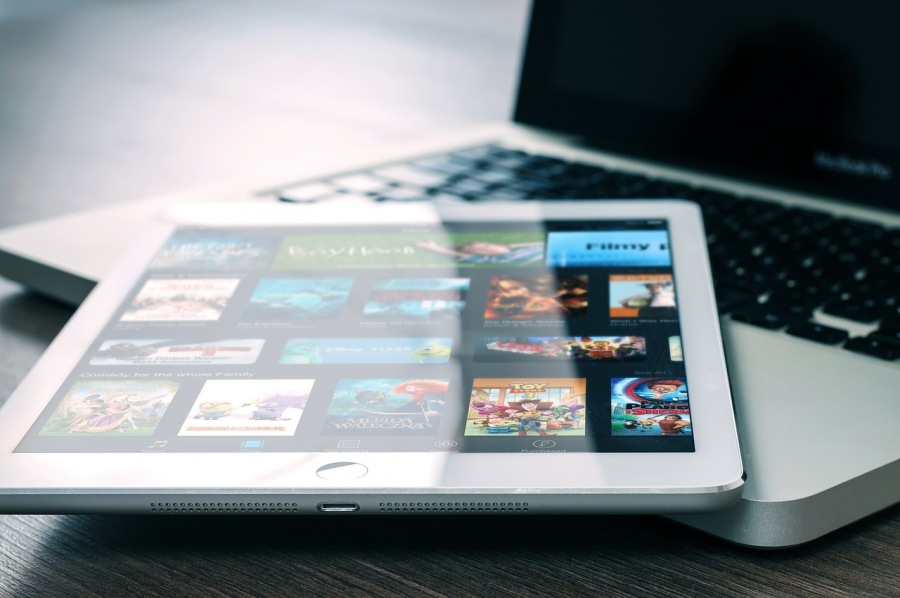 Charging Port
We often get frustrated when we connect our iPads to the charging port and it does not work. It either fluctuates or does not support the accessory completely. In such cases, the solution could be either getting the charging strip replaced or just a basic clean up of the charging port.
At Fixerman, our technicians will diagnose the root cause of the issue and provide a solution to your issues.
Software
iPads usually face multiple software related issues that are hard to determine unless you get it diagnosed. They tend to freeze and lag.
Fixerman will come to your doorstep and take your device for a thorough analysis and get back to you with the solution and approval to go ahead with the repair.
Fixerman is undoubtedly the fastest and most convenient solution to get your gadget fixed. Our studio and FixerVan - the world's first solar-powered mobile service center, is ESD complied that enhances the process of fixing your device ensuring there is no static discharge causing interference or damage to our employees and equipment. We have highly experienced technicians who are passionate about fixing gadgets. You could watch them fix and also get tips for avoiding any phone issues in the future.
Get in touch with us and relax as we've got your back!
You have no groups that fit your search